The Skilled Advocate Bootcamp
Does The Thought Of Doing A Trial Make You Want To Throw Up?
Imagine walking into court and, instead of feeling anxious or self-conscious, you feel confident and ready to call your first witness. You know exactly what you want to say from opening statement to closing argument. You're ready for any objection opposing counsel may throw at you and you know the exact steps you need to take to get your evidence in. Best part? Your client is smiling and confident in their choice to hire you for the job.
THIS CAN ABSOLUTELY BE YOU!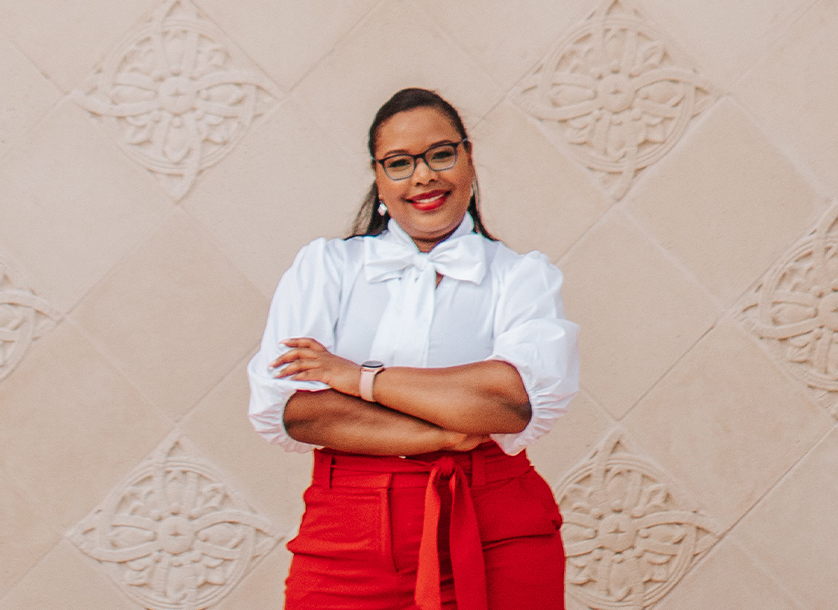 I'm Tania Williams. When I started as a prosecutor decades ago, I did a lot of trials shaking in my shoes. I was nervous and anxious. I didn't have a course like this to each me all the parts of a trial and how to do them properly. I had to learn by trial and error. But, you don't have to.
I have taken all my knowledge as a trial lawyer and put it into a 4-day workshop that can get you from confused to confident when it comes to trials.
What Our Clients Are Saying…

When you take the Skilled Advocate Boot Camp, you will learn:
HOW TO TELL A COMPELLING STORY SO THAT YOUR JURY (OR JUDGE) IS CAPTIVATED FROM START TO FINISH
THE 3 STEPS FOR IMPEACHING A LYING WITNESS
HOW TO GET EVIDENCE IN (AND KEEP EVIDENCE OUT) SO THAT YOU CAN CONTROL THE FLOW OF INFORMATION DURING YOUR TRIAL
HOW TO PROPERLY STRUCTURE YOUR OPENING STATEMENT AND CLOSING ARGUMENT SO THAT YOUR CLIENT'S STORY IS CLEAR AND EASY TO FOLLOW
HOW TO CONDUCT A PROPER DIRECT EXAMINATION SO THAT YOU CAN EASILY GUIDE YOUR WITNESS THROUGH THE STORY
HOW TO DO AN EFFECTIVE CROSS EXAMINATION THAT CONTROLS ANY WITNESS
And you will learn it all by doing it all. That's right. We're more than just PowerPoints around here. During these 4 days, you will get up and get your hands dirty by practicing the skills you're being taught.
Bonuses:
1. COMMON OBJECTIONS CHEAT SHEET
2. THEME AND THEORY TEMPLATE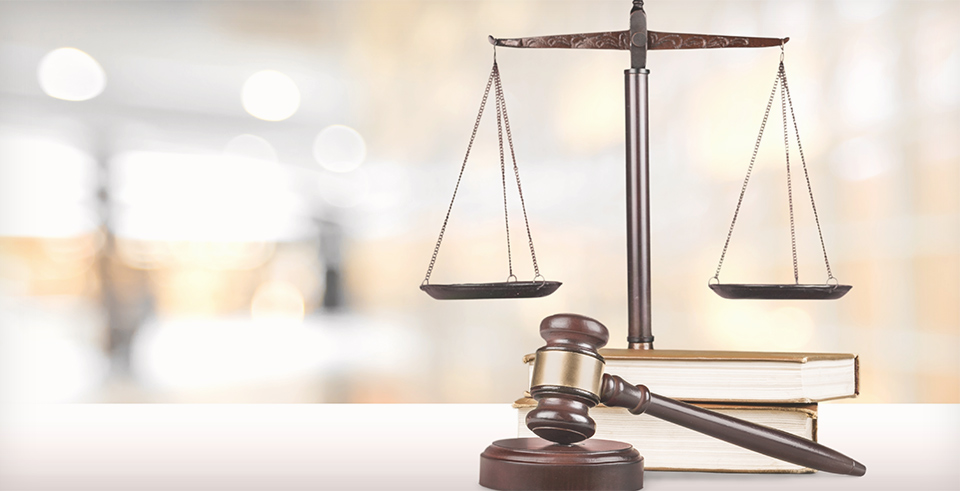 100% Money Back Guarantee
If after the end of the first day, you are not convinced that the Skilled Advocate Boot Camp is work your investment, just let me know (after the end of Day 1, but before the beginning of Day 2), and I will gladly give you your money back.
What Our Clients Are Saying…