Empowering Lawyers to Become Better Trial Lawyers One Skill at a Time
The Skilled Advocate Company helps lawyers go from fearful to flawless in hours instead of years. Whether it's a trial skills boot camp, an online course or a time-saving template. there is a product for every lawyer who wants to grow from good to great.
Law school taught you how to think, but now it's time to learn how to own your next courtroom.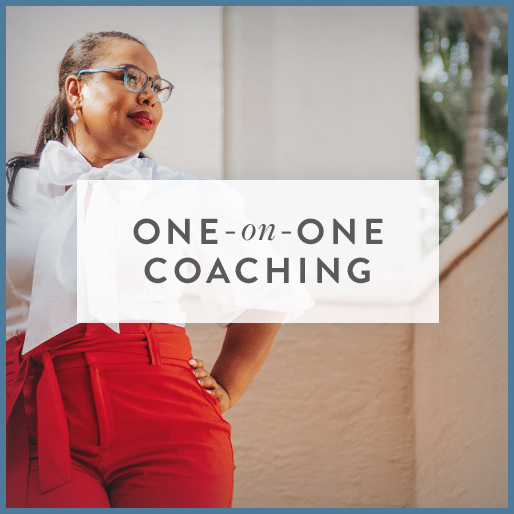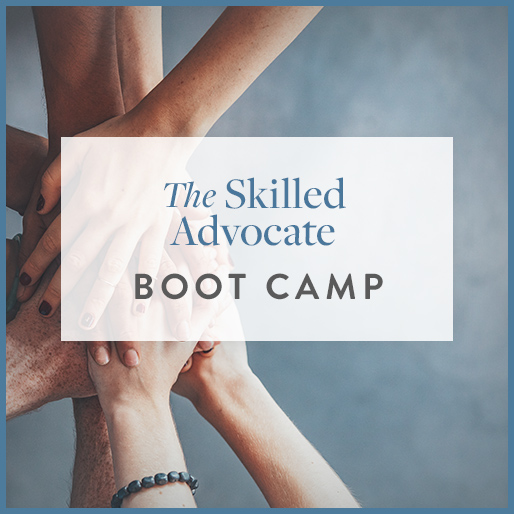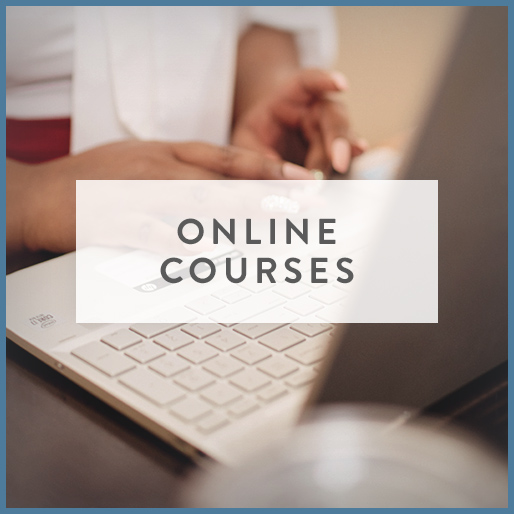 LAWYERS NOW OWNING THEIR COURTROOMS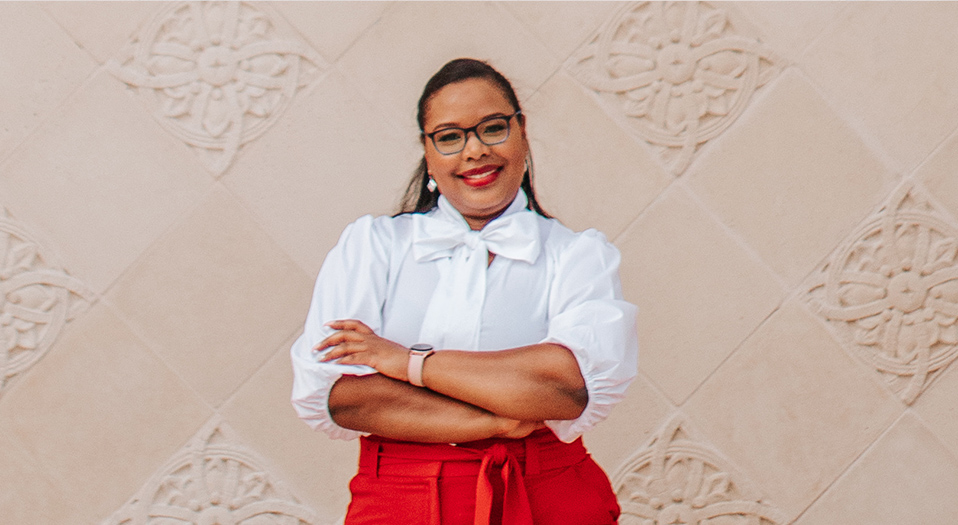 Meet Tania
Trial Lawyer. Teacher. Trial Guide.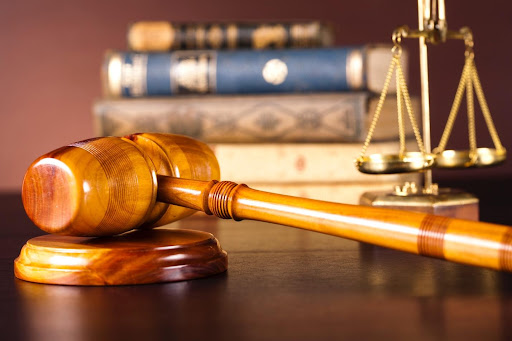 Most attorneys understand the importance of thoroughly preparing those who will present expert testimony at trial. According to the American Bar...
read more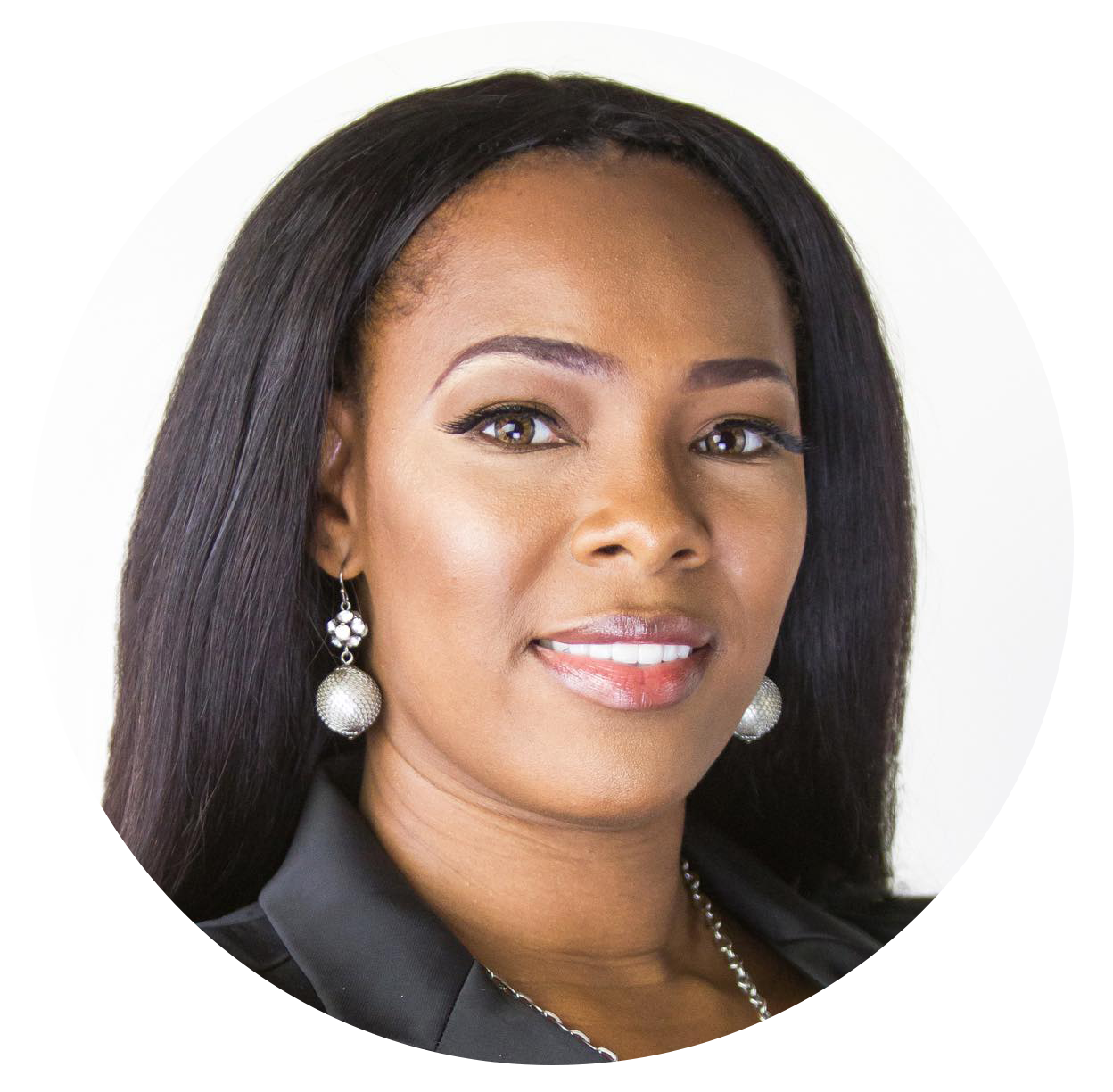 I took the trial boot camp course and it changed my trial practice in so many ways!!!! 🔥
It was in Miami and well worth the time! I had a criminal trial coming up and of course I got the Not Guilty! I thanked Tania tremendously.
MARKEISHIA SMITH
Follow Me @SkilledAdvocate